Football on TV. Too sunny to use the laptop to write. So; Mike Trim's picture called! I started it in pastels and then realised that it would not work out. They are too thick for the fine detail I wanted to try to achieve so I changed to acrylics.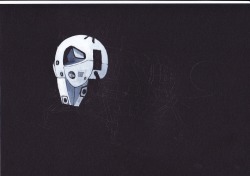 Working out okay, although its difficult painting in sunshine as the paint dries a little too quickly.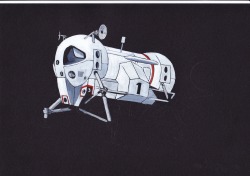 The final picture is meant to go with The FarSight Trilogy, but I wasn't thinking and put Earth in the background as Mike Trim has done. It doesn't really matter though. The Earth in this picture is pretty rubbish, but on the whole I am pleased with the Moonmobile or Moonhoppper as Mike Trim calls it.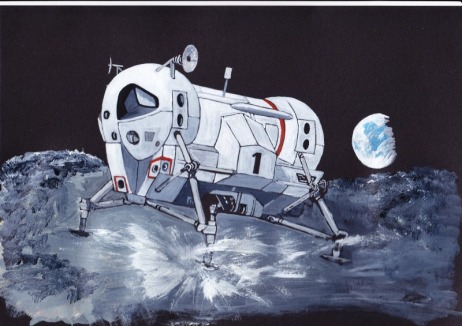 ---