Ed Bishop. died June 8th, 2005, age 72
These are a few screenshots from some of his many film and tv appearances.
1965 The Bedford Incident: Lieutenant Hacker U.S.N. – Communications (as Edward Bishop)
A chilling, claustrophobic  film starring Richard Widmark and Sidney Poitier. Black and white, Cold war drama set on board an American destroyer.
1968 2001: A Space Odyssey: Aries-1B Lunar Shuttle Captain (as Edward Bishop)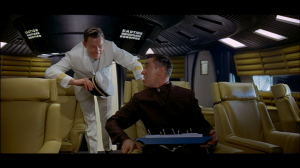 1969 Doppelgänger: David Poulson (as Edward Bishop)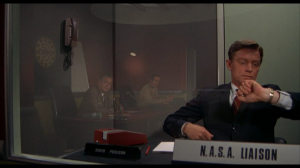 1969 Out of the Unknown: Tom Decker in  Beach Head
There is a detailed review of Beach Head, together with some excellent photographs, on the Out of the Unknown site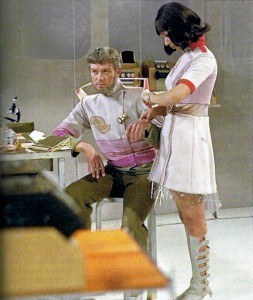 1970-1973 UFO: Cmdr. Ed Straker
: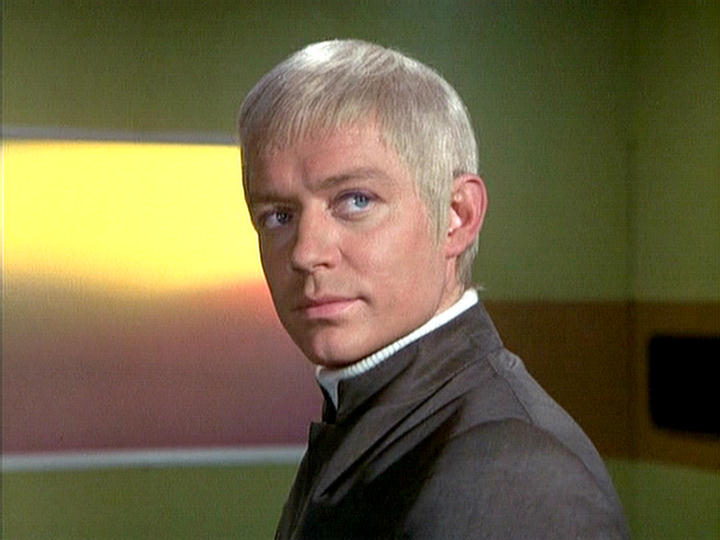 1974 Submission aka Pets: Victor Stackman
1974 Colditz: Lt. Col. Harritty:  * Liberation
The final episode of the series. Not very good quality pictures..
1977 Madame Claude: Smith
A brilliant portrayal of a silent  assassin
1978 The Professionals:  Dr. Ernest Harbinger:  * Long Shot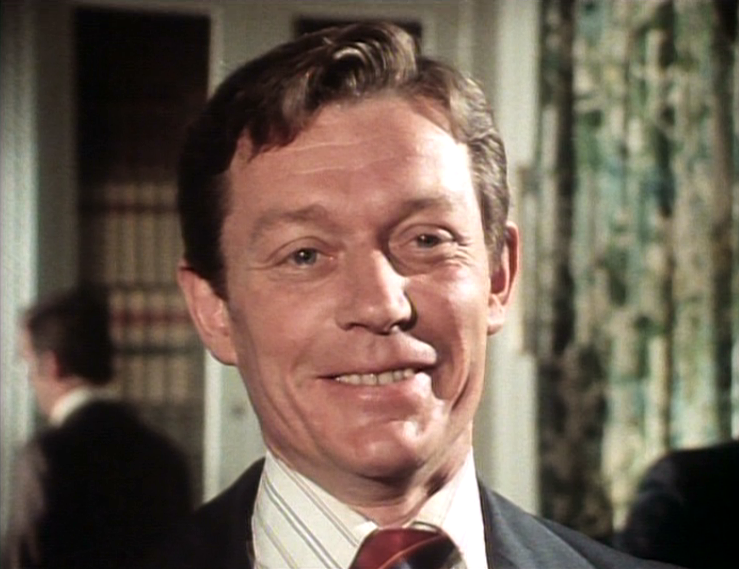 1978 Brass Target:  Col Stewart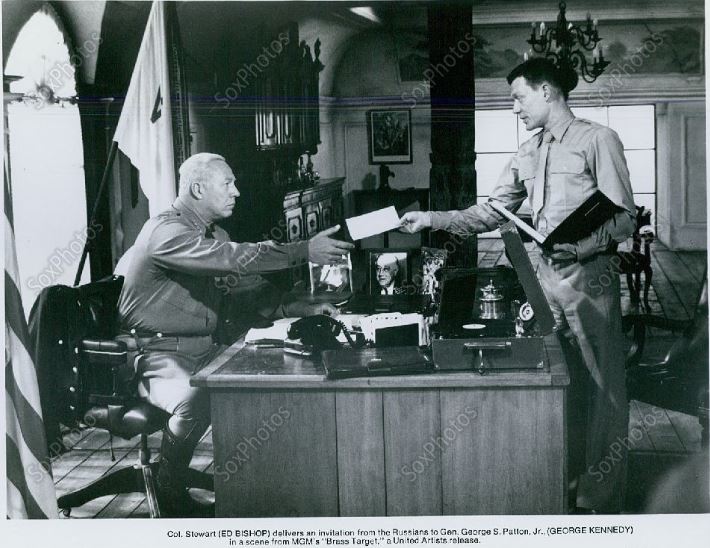 2005 Hiroshima: Stimson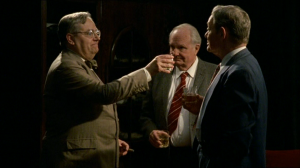 .  With Shane Rimmer!
Thank you, Mr Bishop. Your contribution to the world of entertainment was much appreciated by all your fans.
A biography of George Victor Bishop can be found here: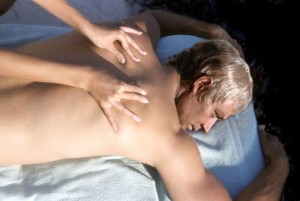 Ed Straker and Sara Harper. From 'The Shepherd' by LtCdr