I started this to show a pupil how I used chalks and pastels in my drawings.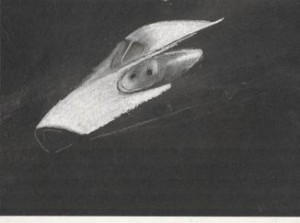 I think that I should have done it on a smoother piece of black paper instead of A4 black card, which has a rough texture and therefore doesn't 'hold' the chalk as well as I would have liked. But, as with all my 'drawings' I do them for fun and my own pleasure. If you like them as well, that is fine, but they are very rough!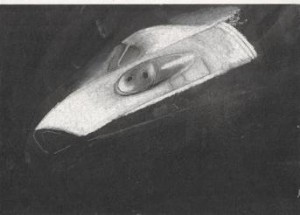 I had to build up several layers of chalks etc to get the depth of colour but having got to this point I thought it was worth continuing with it.
I trimmed the picture and double mounted it because I wanted the 'whiteness' of the heat of 're-entry' to stand out, and the white frame helps to do that. I might try the same picture using coloured pastels which would be a very different challenge.
LtCdr
And below…… the final result.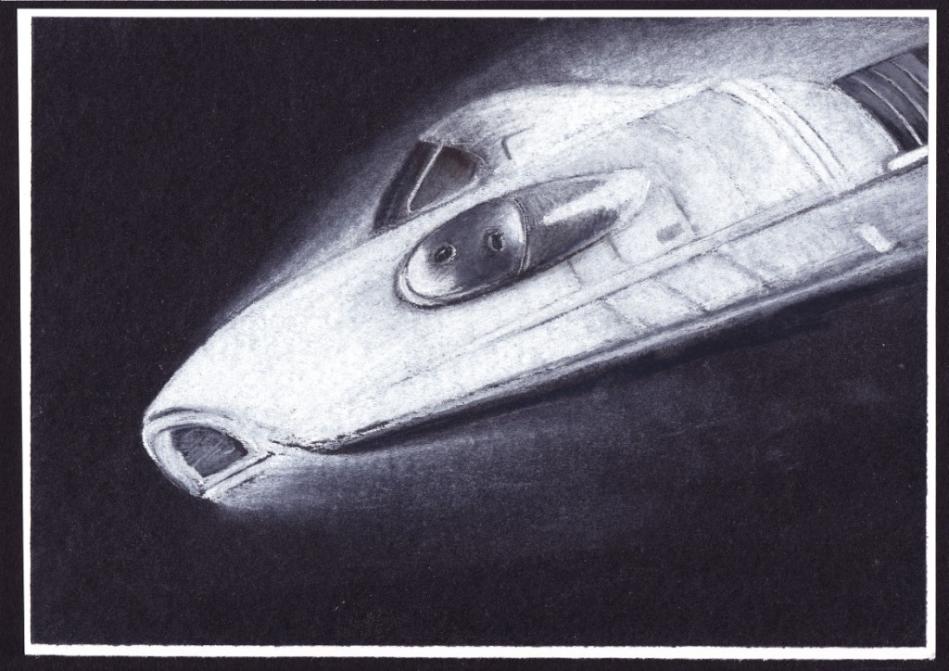 Media used:
Conte chalks (white and shades of grey)
Faber-Castell Pitt Pastels
Compressed Chalks
assorted 'stumps' for blending
(And lots of putty rubbers!)
Smart-Price hair spray!! ( cheapest fixative for chalks and pastels!)