Seven years ago I received this illustration to go with my AO3 Yuletide story 'No Man is an Island'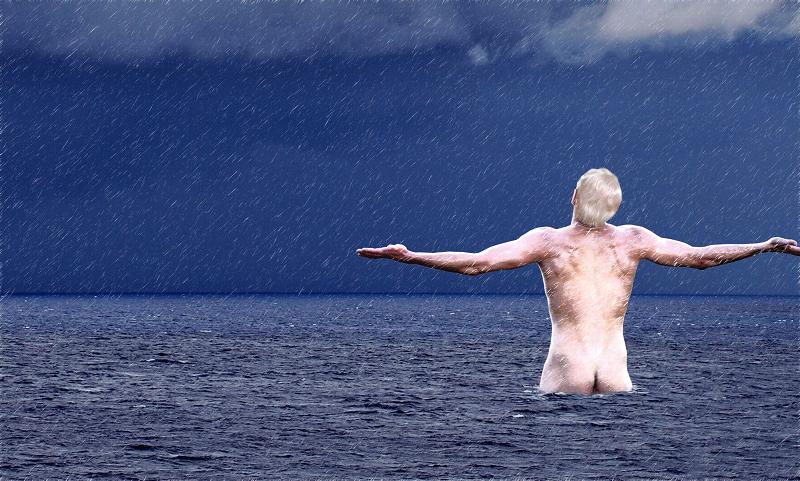 It still remains one of my favourite pictures. A lot has happened in the last seven years and although my fanfic 'output' may have diminished somewhat, I have made a promise to myself to complete at least one UFO story this year. Maybe it will be the Hallowe'en one I started last year, or the Christmas one from the year before!  There WILL be a new UFO story this year posted on Sept 21st, but for now, I'd like to wish all UFO fans and those who have been so generous with their comments,
A Very Happy and Prosperous 2019.