'The only calibration that counts is how much heart people invest, how much they ignore their fears of being hurt or caught out or humiliated. And the only thing people regret is that they didn't live boldly enough, that they didn't invest enough heart, didn't love enough. Nothing else really counts at all.'
Ted Hughes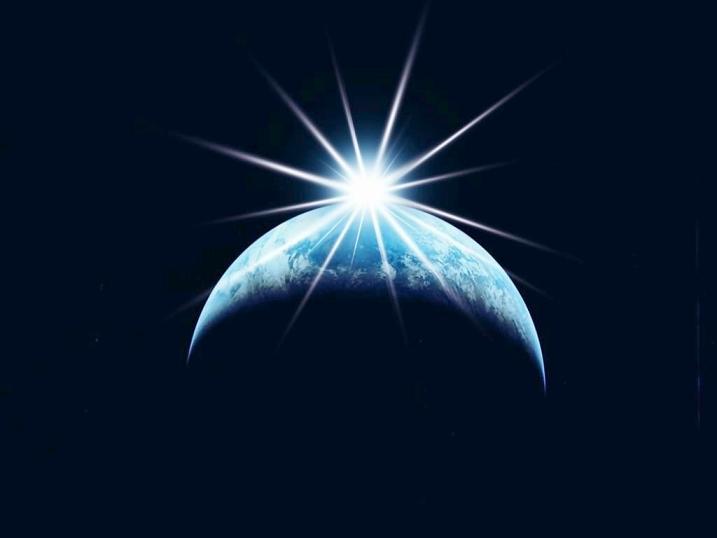 Thoughts for the New Year.
I woke up in the middle of the night with a story filling my head. Not UFO and nothing long, a mere 300 words, but it felt good to get it down on paper with very few alterations.  A boost to the confidence as well after months of hesitation and prevaricating over what I should be writing.   It also sets me up for a scene in another story, which is underway at the moment.
New Year's Resolutions?
Finish Combined Ops. It's developed way beyond the initial idea and I am loving the fact that I have to get to grips with Foster and his own personal demons.
Darkness needs re-writing from scratch. It's unwieldy and has far too much unnecessary detail at the beginning. If I do manage 500 words a day it will be a miracle, as right now it is undergoing major changes in plot and characters.
Do the Straker paintings that I have planned for next year.  Only two of them so far, but I want them up in my 'study'.
Do more work on my websites. There is still a lot of work to do on the episodes and so on, but it all takes time, which tends to be in very short supply at the moment. (life is very busy!)